Do you think life is easy?
Are you able to just breeze through every day without problems?
I mean do you wake up in the morning and EVERYTHING goes right EVERY day?
I'm hearing a resounding "NO!"
We all have "mountains" sitting directly in the middle of our path.
No one can escape the hard times.
Your heart is wrenched.
Your brain is tormented.
Your body remains exhausted and often gets sick.
However, you can't give up. You must keep going. The "mountains" must be conquered.
"Some mountains are moved…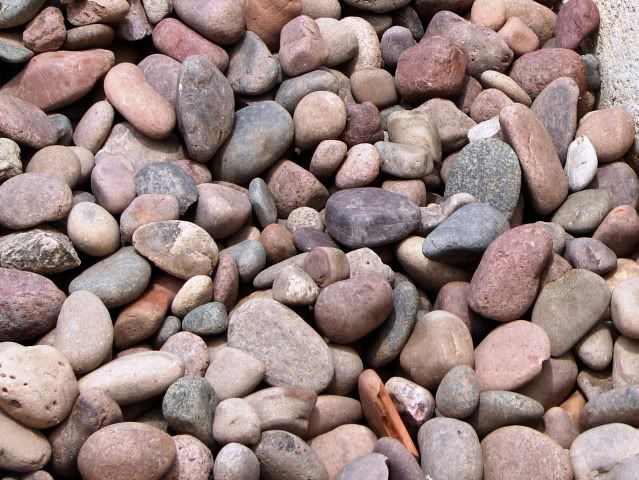 one rock at a time."
~Shellie R. Warren~
Remember these tidbits to help in your struggles:

Take one day at a time. If a whole day is too much, try hours or minutes. There isn't a "right" amount which means that you should not compare yourself to anyone else.

Be patient in order to preserve hope.

Take care of your body.

Surround yourself with positive people.

Find someone to serve/assist/help who has a need.

Try to rekindle your dreams. Dreams can become reality. Your dreams will nurture your hope and provide a place of escape. Escape is good in clusters of time because it allows your mind and body to recharge and rejuvenate.

Find ONE person that you can call on to listen to you cry, talk and hurt even if the only person you can trust is a psychologist. You have to have a means of expressing your feelings AND be heard with compassion.
You do not have to be alone.
We have all suffered. Reach out and someone will be there to buoy you up in your darkest hour.
"When you come to the end of your rope, tie a knot and hang on."
~Franklin D. Roosevelt~