One of my biggest fears has always been that I will die before I have time to completely raise my daughter. I want to be here…with her. Needless to say, my heart is crying for this family. It is a "must read" and be prepared with a tissue. Then take a moment to hold your family tighter as you are filled with thankfulness for your own life…with them.
The Story
http://www.washingtonpost.com/wp-dyn/content/article/2009/07/03/AR2009070302678_pf.html
The Pictures
http://romantichome.blogspot.com/2009/07/we-can-help.html


Dream as if you'll live forever.
Live as if you'll die today.

~James Dean~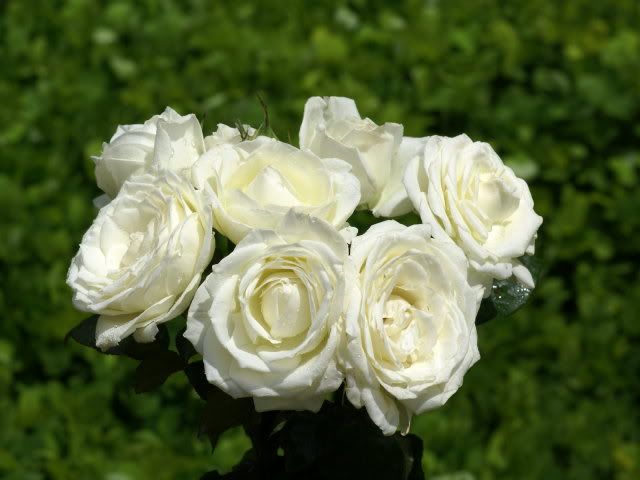 Those we love don't go away,
They walk beside us every day,
Unseen, unheard, but always near,
Still loved, still missed and very dear.