Everything is created from moment to moment, always new.
Like fireworks,
this universe is a celebration and you are the spectator
contemplating the eternal Fourth of July of your absolute splendor.
~Francis Lucille~
Ask not what your country can do for you,
but what you can do for your country.
~John F. Kennedy~
What do we mean by patriotism in the context of our times?
I venture to suggest that what we mean is a sense of national responsibility …
a patriotism which is not short,
frenzied outbursts of emotion,
but the tranquil and steady dedication of a lifetime.
~Adlai Stevenson~
"Patriotism is easy to understand in America;
it means looking out for yourself by looking out for your country"
~Calvin Coolidge~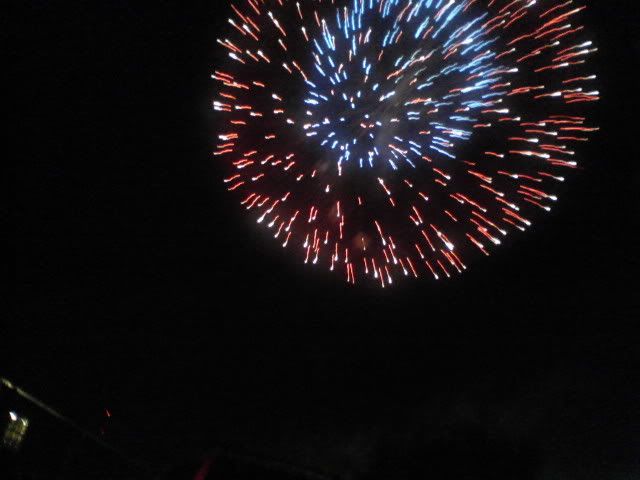 "Our country is not the only thing to which we owe our allegiance.
It is also owed to justice and to humanity.
Patriotism consists not in waving the flag,
but in striving that our country
shall be righteous as well as strong."
~James Bryce~