Rain is a necessary part of life,
but you won't believe the next
two minutes after you push PLAY…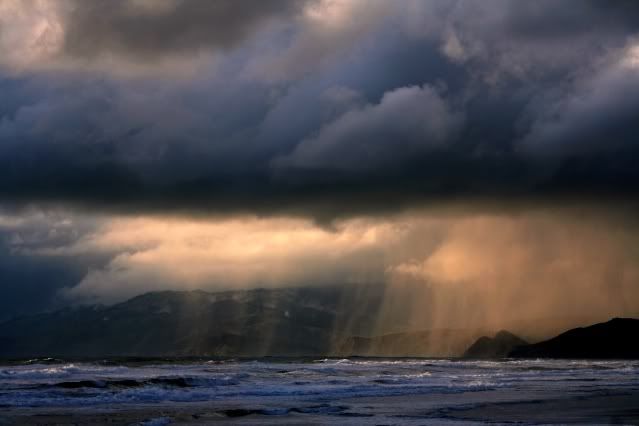 "Somewhere over the rainbow,
skies are blue,
and the dreams that you dare to dream
really do come true"
~Lyman Frank Baum~
A. Raindrops are not tear-shaped,
as most people think.
B. Very small raindrops are almost spherical in shape.
C. Larger raindrops become flattened at the bottom,
like that of a hamburger bun, due to air resistance.
D. Large raindrops have a large amount of air resistance,
which makes them begin to become unstable.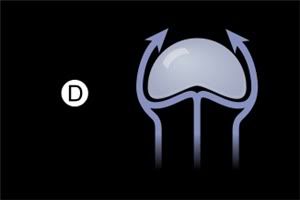 E. Very large raindrops split into
smaller raindrops due to air resistance.
The umbrella was originally invented to
protect people from the hot sun
– not the rain!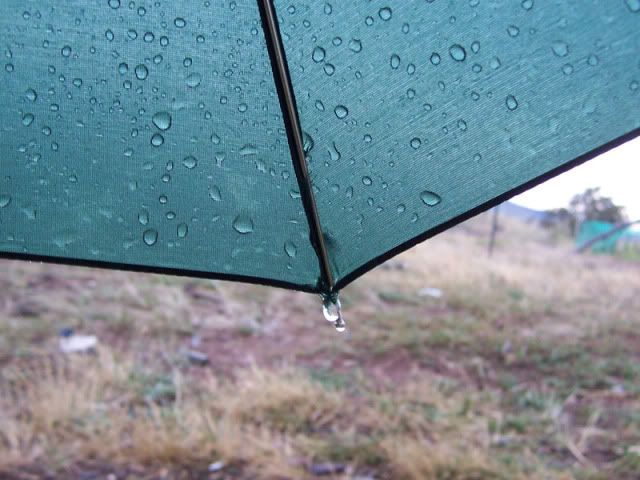 Big, heavy raindrops can fall at speeds
up to 22 miles per hour!
"The way I see it,
if you want the rainbow,
you gotta put up with the rain."
~Dolly Parton~
digg here http://digg.com/odd_stuff/The_Redhead_Riter_6