Does your back hurt?
According to the Arthritis Association, 80% of all Americans end up experiencing back pain at some time during their lives. The common belief is to lay flat on your back to get rid of the pain.
That's wrong!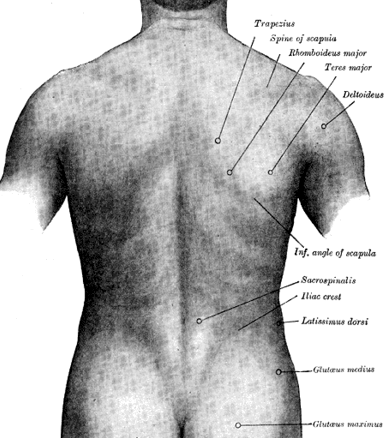 The way to get rid of the pain is to move…to exercise. Most back pain is due to muscle weakness and the movements of exercising strengthens the muscles. To alleviate chronic back pain a combination of anti-inflammatory medications and moving around usually makes your back feel 100% better. Walking is a great exercise, so don't think you have to become Mr. & Mrs. Exercise in order to keep your back in good shape.


Let me just preface this paragraph with "I hate exercise." I know how you feel if you hate it too. Believe me, I'm trying to take my own advice. Your "core" is the secret to keeping your back pain free. The spine and the abdominal muscles make up your core. If your abdominal and trunk muscles are strong, your floating bones of the spine are going to stay where they are supposed to stay.



If you are interested in "seeing" the core exercises you can/should do, the Mayo Clinic offers a slideshow of exercises for core strengthening shown
here
. This site seemed to have the most comprehensive exercise routines. Thrill of thrills. Can you see me jumping up and down for joy? Yeah, this is me…

Not all back pain is caused because of weak muscles, so be sure to check with your doctor before you start an exercise program and/or you have chronic back pain with other symptons such as tingling in your legs.

When your children are past the age where you have to pick them up constantly and chase them around, you will notice that your abdomen isn't getting the workout it needs. If you fall into this category, it is time to get exercising!
Oh yeah!