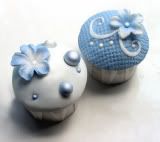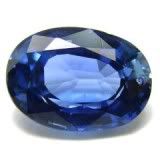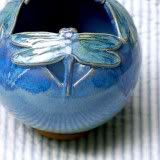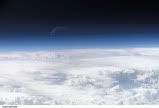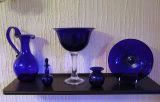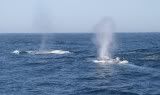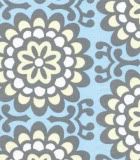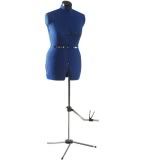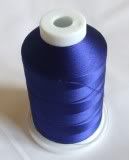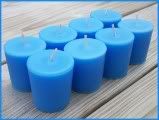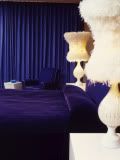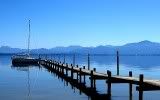 Some of the pictures above are linked to the websites where these items
can be purchased or give information about the item
Feeling unhappy or
"blue"
every now and then is normal, but when a dark abyss of empty despair persistently engulfs you, it may be depression. When suffering from depression it is extremely hard to continue your normal responsibilities the way that you usually do and your interests in family, friends and hobbies all but disappear. This hopeless depression is overwhelming, but you can get better with support and proper help.

FIRST AND FOREMOST…THERE IS NOTHING TO BE ASHAMED OF IF YOU ARE DEPRESSED. Society tries to make "depression" a thing of shame which only makes people more depressed! Do not listen to society! Do not be ashamed!

Common signs and symptoms of depression
A low mood for most of the day

Feelings of guilt

Feelings of worthlessness

Feeling nervous or anxious

Feeling slow and sluggish

Changes in appetite/weight loss or gain

Irritability or agitation

Trouble sleeping or sleeping too much

Decreased libido

Having trouble with concentration or memory

Loss of energy or feeling fatigued

Unexplained physical symptoms

Frequently experiencing breakdowns or crying
Make healthy lifestyle changes
Lifestyle changes are not always easy to make, but they can have a big impact on depression. Take a good look at your own lifestyle. Some self-help strategies that can be very effective include:

Cultivating supportive relationships

Getting regular exercise and sleep

Eating a healthy, mood-boosting diet

Managing stress

Practicing relaxation techniques

Challenging negative thought patterns
Are you clinically depressed?
If you identify with several of the following signs and symptoms, and they just won't go away, you may be suffering from clinical depression.

you can't sleep or you sleep too much

you can't concentrate or find that previously easy tasks are now difficult

you feel hopeless and helpless

you can't control your negative thoughts, no matter how much you try

you have lost your appetite or you can't stop eating

you are much more irritable and short-tempered than usual

you have thoughts that life is not worth living (Seek help immediately if this is the case)
If you are clinically depressed, please seek the care of a doctor because THERE IS HOPE! I will repeat that…THERE IS HOPE!
Top Free E-books About Depression

The following books can be purchased on-line from Amazon.com

If you have identified yourself as being depressed and have tried the lifestyle changes and read self-help books as outlined above, seek the professional advice of a medical doctor, psychiatrist and/or psychologist. I always tell my friends to remember that these people become your "employees" when you walk into their office. You are paying them money for their services, correct? Right! Then they are your employee. If you do not like them, fire them which means that you do not keep going back to their office! If you are looking for a professional, first create a list of questions about the doctor/psychiatrist/psychologist to ask the person who answers their office number. Include questions such as:

How long have they been practicing?

Are they male or female?

What is their specialty?

What is their approximate age?

Are they married, single, divorced?

Do they have children?
And the last is the general feeling you have while talking to this receptionist. Are they rude, rushing you, impatient? If so, do you want to have that experience every time you have to make an appointment with the doctor? Is this person a reflection of the doctor's attitude as well?
You might be thinking that I have lost my mind, however, I have not and there is a good reason I listed those questions. If you need to "connect" with the doctor and ensure that they know the "feelings" you are having, then knowing something about their personal life can help. Depression is not always just a physical thing, it is a mental/emotional thing and connectivity with the doctor is important. Maybe it doesn't matter to you, but when going through a divorce, I wanted to talk to a woman who had also gone through a divorce. I knew that on some level she could relate with my unhappiness in the ending of a long relationship.
Just remember, millions of people are depressed and get depressed.
You are not alone.
You can find happiness again and be happy.
The following sites were used in this posting or are great sources for understanding depression.