I love looking at beautifully decorated homes and House Beautiful does an excellent job at presenting them. If you want to enter a contest for a $100,00 room renovation, be sure to check them out. Anyway, here are my favorite rooms and the sexy paint colors used…


Bittersweet Chocolate
Really now, how can you go wrong with a name that includes chocolate?!
I love the shocking contrast of the bright pink sofa.
I've never seen anything like this before.
Dorset Cream
Now I have visions of French Vanilla ice cream
or soft, rose petals when I'm looking at this color.
Romance
Perfect name for this soft color paint.
I just love, love, love white linens.
Speaking of white linens…

The White Company is just what is sounds like…everything white! I can just smell the clean smell and feel the soft, lightweight fabric. All the accessories of either white, glass or mirrors makes the room look so elegant and clean.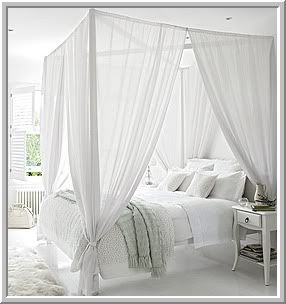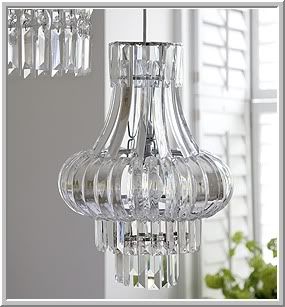 So beautiful and refreshing. If you have a "white" decorated room, I would love to see it. Send me the photos and I will post them.