A few more pictures of my little trip to Hollywood Cemetery as a continuation from yesterday's post.
There is a large granite pyramid which was erected in 1869 as a memorial for more than 18,000 Confederate dead buried in the cemetery.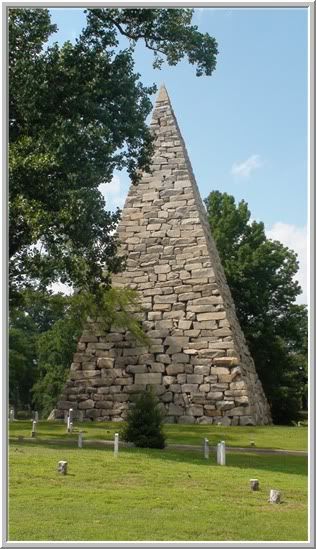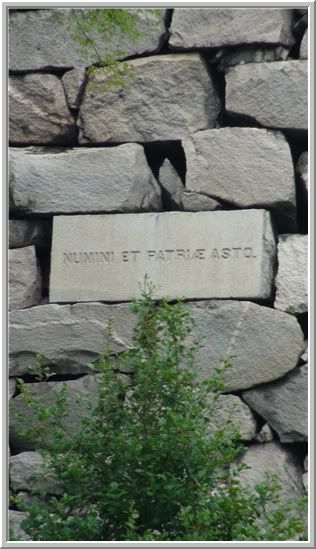 Jefferson Davis was an American politician who served as President of the Confederate States of America for its entire history, 1861 to 1865, during the American Civil War.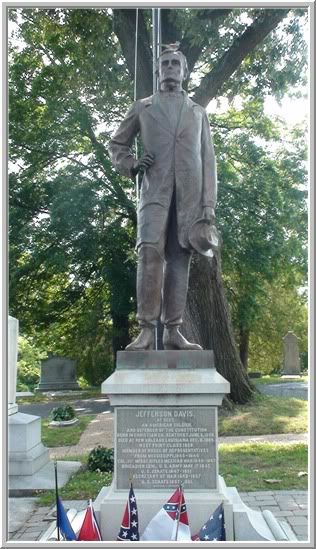 So many graves.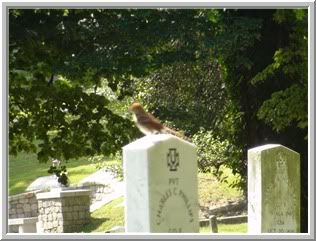 May they all rest in peace…