Photo of the Day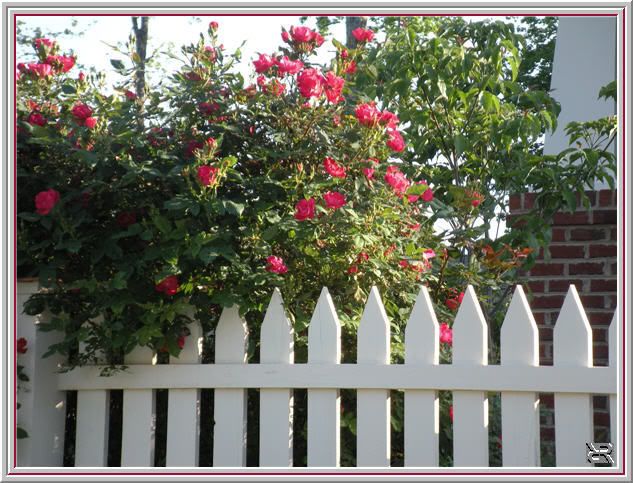 As a child, I would spend as many of my waking hours playing outside as possible. There was a blue and white striped metal swingset in the backyard and it had a "porch type" swing, two regular seated swings, a horse swing and a metal slide. I can vividly recall the feel of the cold metal chain links that hung from the bar and made the "sides" of the seated swing and the squeaky noise as I moved back and forth. I would sit on that tiny white seat and swing for hours going back and forth as far as I possibly could go and usually I succeeded at being level with the top bar.
My favorite game to play was "See How Far I Can Jump Out Of The Swing". On a beautiful sunny, summer day, I was swinging and leaping off in my usual manner. The sky was blue, the birds were singing, and the bees were humming on the red rose bush directly across from my swing. Oblivious to "all things dangerous" I was singing and swinging as high as I could possibly go and then…
I let go…
Flew in the air…
And landed…
Directly into the middle of the large, thorn-filled, red rose bush.
This is analogous to life. We fly along, happy and content when suddlenly, we are thrown in the middle of a huge "challenge" or "opportunity".
How do you react?
In the words of John Wanamaker, "Out of difficulties grow miracles."
When I am in the middle of the thorns, it is hard to remember that quote. I hope I face the opportunities in my future better than I did with the thorny rose bush in my past.