My sense of humor is a little dry and "out there" (so I've been told), but I was looking through pictures…
I just couldn't help myself.
My family (plus) had gone to The Jefferson to have Sunday brunch. The beautiful architecture of the historic landmark was truly worth the drive and was indeed a special occasion and not the "norm" for us at all. Dressed in our "finest" (I hate dressing up!) with etiquette in tow, we experienced taste bud pampering for several hours.
One particular photo of Tom during our jaunt caught my attention today and I thought I would "have a little fun" with it.
Tom is my Photo of the Day

Element One….Lovely drawing that makes him look like a politician…eeewwww…LOL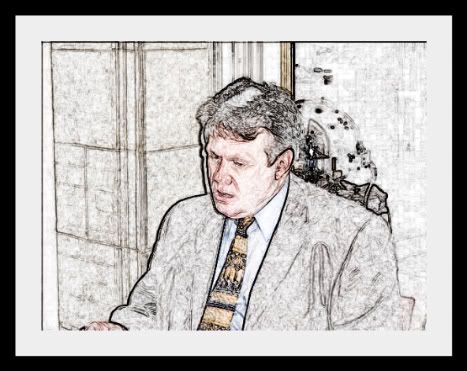 Element Two…This is a "heat sensor" and he appears to either have a temperature or is really angry that there isn't any more food on his plate.
Element Three…"Night vision" is what happens when you whine too much. When I look at this photo for too long, I keep expecting a little red dot to appear like in some Harrison Ford movie. •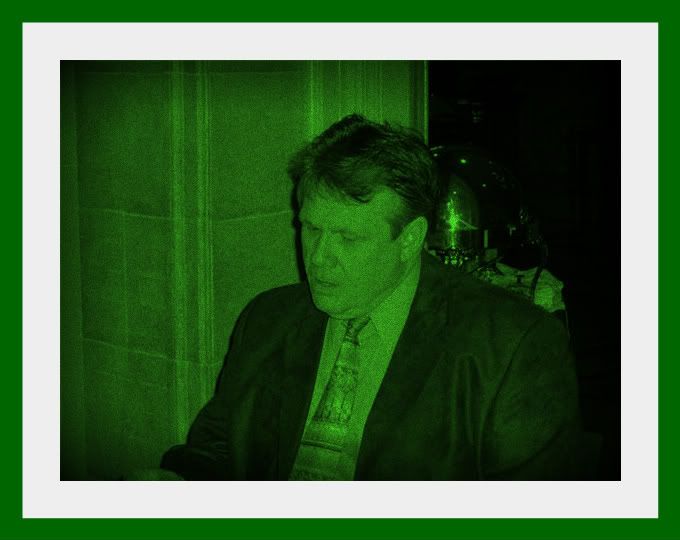 Element Four…Now he looks like he is about to throw up! No! Maybe he is like "Grandpa" on "Herman Munster". Remember that show? The shows I watched when I was growing up! Oh my goodness!! I'm laughing so hard I can't hardly type.
Element Five…I couldn't just distort the photo and not show you the real thing! He actually looks like a professional "psycho"-therapist…Just kidding. He's not really psycho. It's just an inside joke. I like the clean cut, professional, preppy type look on a man. You know what I mean…it is the same as men-in-a-uniform kind of thing.
Thanks for being my Photo of the Day, Tom. I guess when he reads the blog, he will find out! It must be the redhead in me that causes me to do these things. I can't help myself!!!!