Similies and metaphors can not adequately describe the monumental event tonight. Alyssa, the lustrous pearl of my life, was accompanied by her date, Cori, to the prom downtown. Donned in a gown of cool black satin and flowing, silky chiffon, Alyssa was breathtakingly beautiful.
It all started with a pattern.
Notions, fabric and pins EVERYWHERE and it ended up looking like a mess.
By the time I was finished, there was also a HUGE mess on the floor. So many black threads!!!!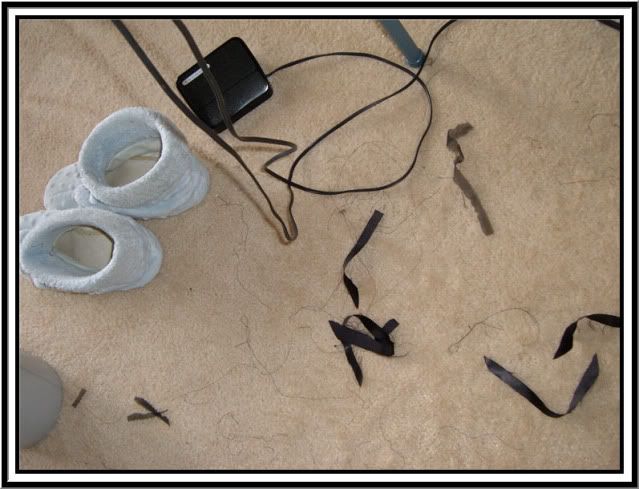 Alyssa's eyelashes look perfect. I don't know how she can make the eyeliner line so straight.
The boutonnière and the corsage were made by Cori's mother, Heidi.

I love the purple fabric and the beautiful boutonnière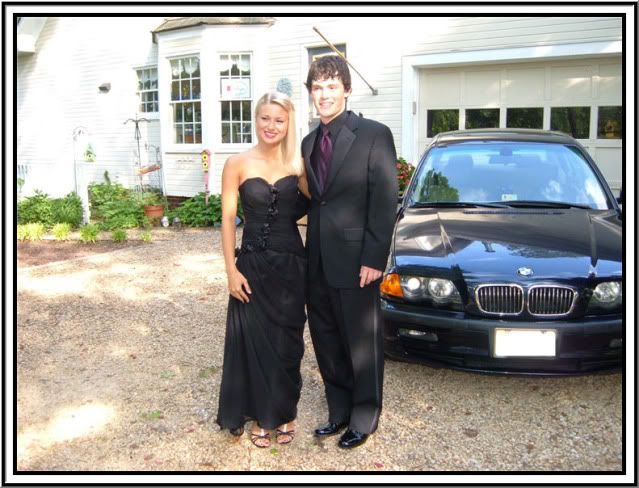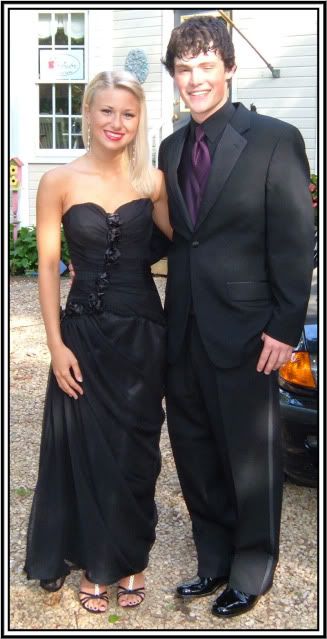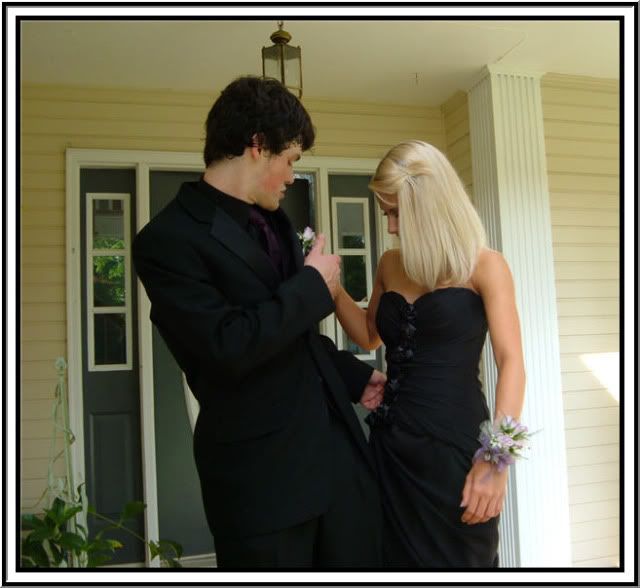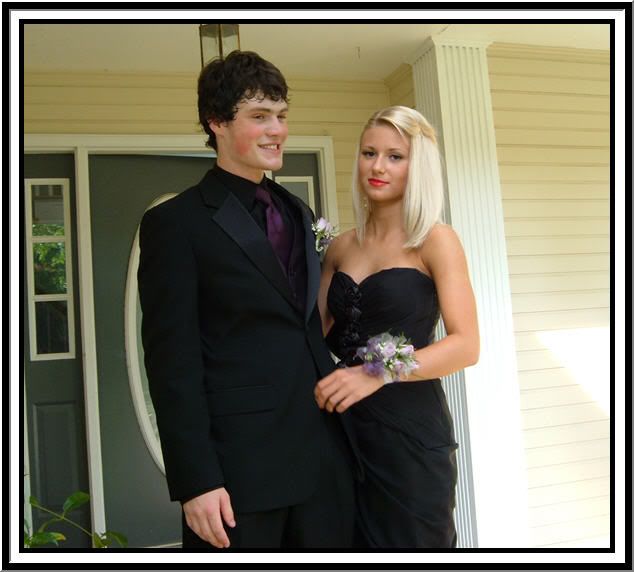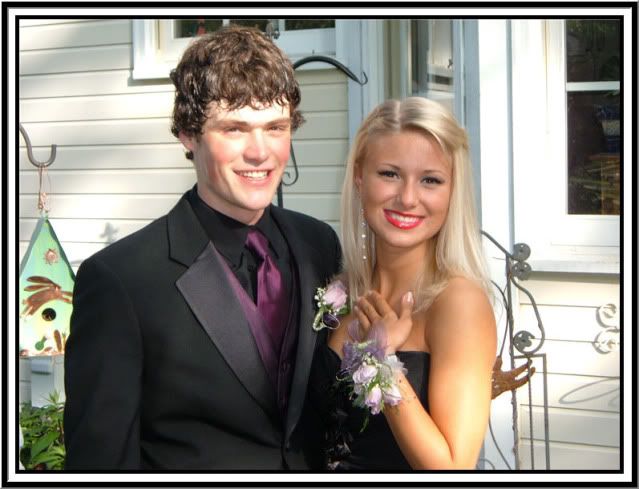 Do you see Alyssa's reflection in the car window?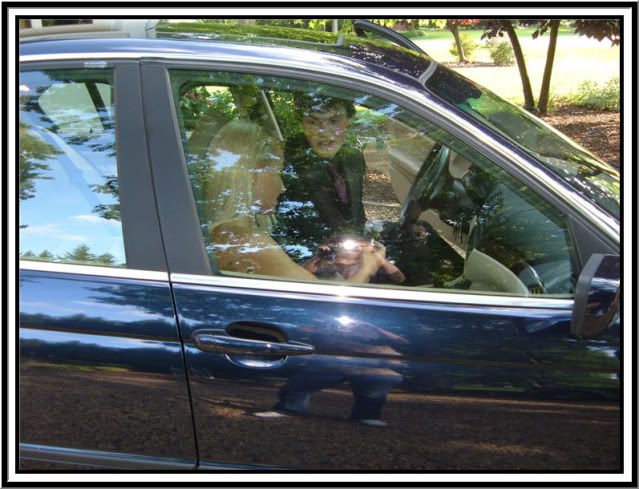 My little girl has grown into a beautiful young woman.